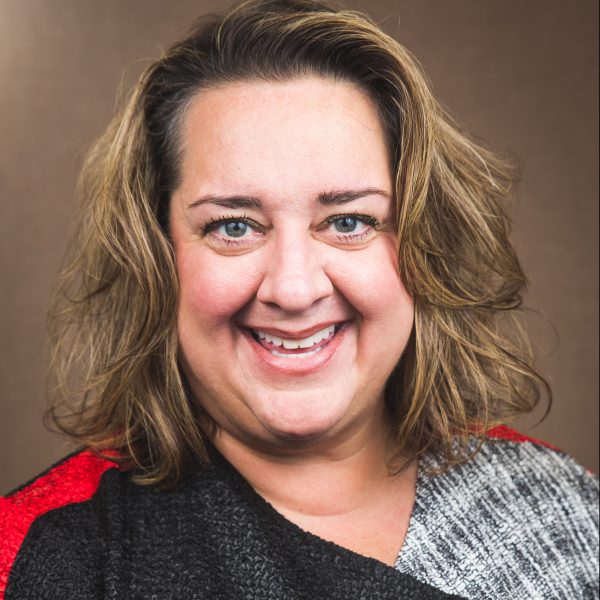 Dr. Kelly Miller
Kelly A. Miller is Associate Professor and Coordinator of Music Education at the University of Central Florida where she conducts the SoAl Chorus, Women's Ensemble, and Men's Chorus. She teaches introduction to music education, secondary choral methods I and II, music learning theory and assessment, music and the student with exceptionalities, basic conducting, and graduate classes in music education, while coordinating and supervising student teachers through their junior and senior internships. In addition to her choral directing and teaching, she has maintained a private voice studio and is in demand to lead various choral workshops. Dr. Miller frequently serves as a clinician and festival adjudicator. Before directing choirs, Miller was a concert band director for grades five through twelve and instructed marching and jazz bands, music theory, and elementary general music in Nebraska. Miller holds National Board Certification in secondary choral music and a D.M.A. degree in choral conducting from Michigan State University.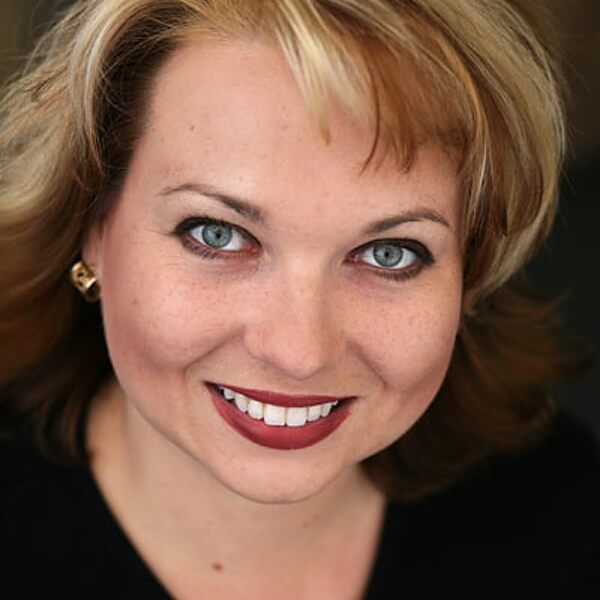 Michelle Mailhot
Michelle Mailhot is in demand as a vocalist, arranger, adjudicator and clinician. As an educator she has taught at the Phil Mattson Workshops, the Disney Sings Workshops, and Zegree Vocal Jazz Camps. She has been an adjudicator for festivals throughout the country and the world. Michelle has performed extensively at Walt Disney World and has also been featured on several Walt Disney recordings.
Michelle tours and performs with the Drama Desk Award winning group Toxic Audio and is a sought after jazz artist and session singer. She studied extensively with both Phil Mattson and Dr. Stephen Zegree and received her Bachelor of Music Degree from Western Michigan University. Michelle's vocal arrangements are performed by high school, college and professional ensembles throughout the world. She can be heard most recently on her own solo release "Happy Madness" and Bobby McFerrin's latest CD release "Vocabularies".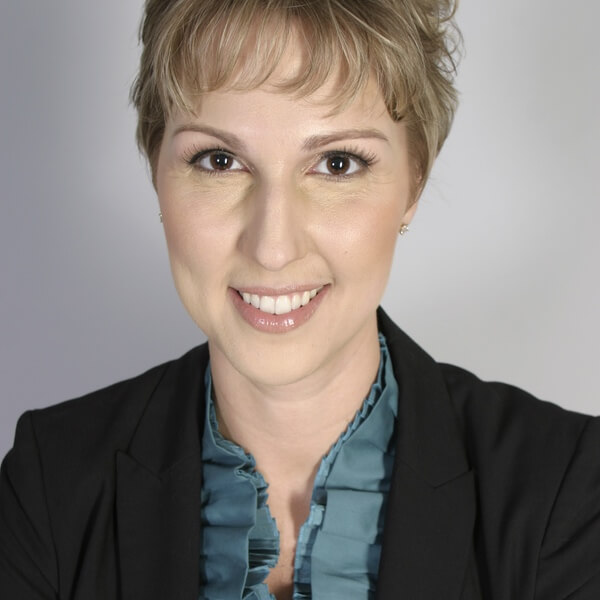 Dr. Beth Gibbs
Beth Gibbs is Director of Choral Studies at Florida Southern College in Lakeland, FL. She earned the Doctorate of Musical Arts degree in Choral Conducting from the University of Miami in Coral Gables, FL, Master of Music degrees in Choral Conducting and Vocal Performance from East Carolina University in Greenville, NC, and the Bachelor of Music Education degree from Stetson University in DeLand, FL. Dr. Gibbs spent six years teaching at the high school level in Atlanta, GA. Active as a performer, she has been a member of the Atlanta Symphony Orchestra Chorus and Chamber Chorus, the Tennessee Chamber Chorus, and the Santa Fe Desert Chorale.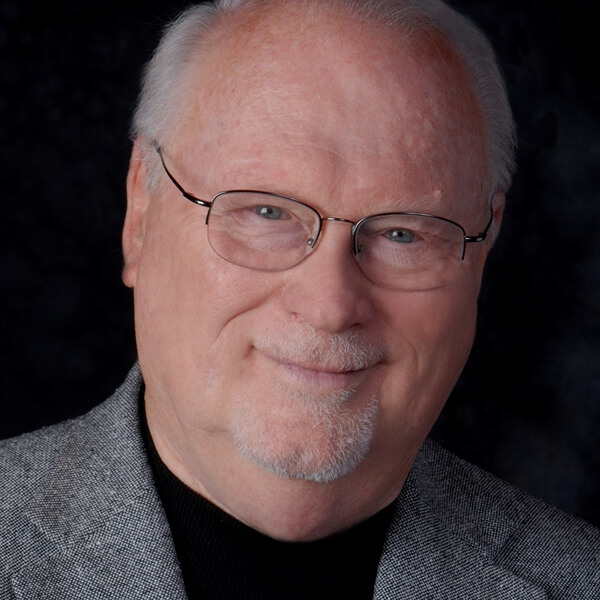 Derric Johnson
As a Musician he has written 150 original songs and 2800 musical arrangements. As a Consultant he spent 33 years as a Creative Consultant for Walt Disney World where he arranged and produced Epcot Center's The Voices of Liberty, America's premier a cappella stylists and the Christmas Candlelight Processional, Disney's most popular live show.As a Creator he founded and directed The RE'GENERATION, as well as The Voices of Liberty and the Miami Dolphins Voices. As an Author he has written 12 books. As An Educator he served as Artist in Residence at George Fox University in Newberg, Oregon. As an Achiever he has been named Azusa Pacific University Alumnus of the Year, twice has been awarded the George Washington Honor Medal, has been awarded the prestigious MOUSCAR (the Walt Disney version of the Oscar) for outstanding creative achievement and International Who's Who In Music.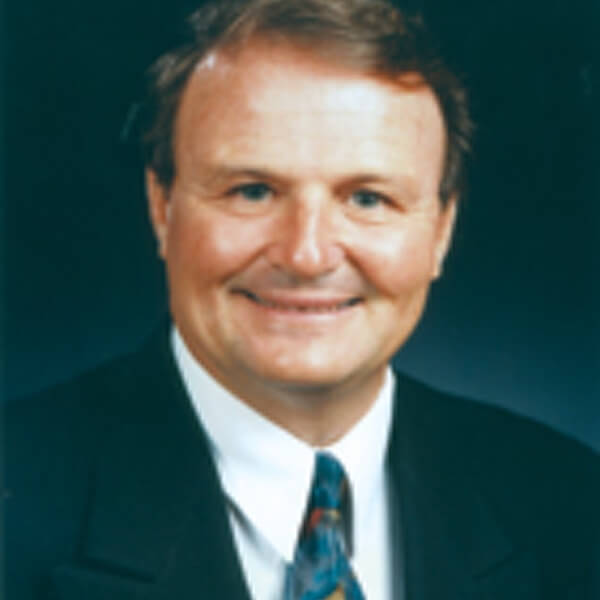 Dr. Michael Davis
Michael Davis retired as the Band and Orchestra director for Walt Disney World (R) Resort in 2001. During his tenure with Walt Disney World, he conducted the Walt Disney World Band and Orchestra in the Magic Kingdom and at EPCOT Center for the Candlelight Procession as an operational Duty Manager in the Magic Kingdom at Walt Disney World. Within the educational programs, he was responsible for the development of the educational workshops offered by Disney's Magic Music Days. Most recently, he was honored by the National Association for Music Education, receiving the prestigious Lowell Mason Fellowship Award.
Under Michael's leadership, the St Johns River City Band a non-profit professional performing ensemble has gained a national reputation. In 2003, the Band performed at the prestigious Mid West Band and Orchestra Clinic in Chicago Illinois.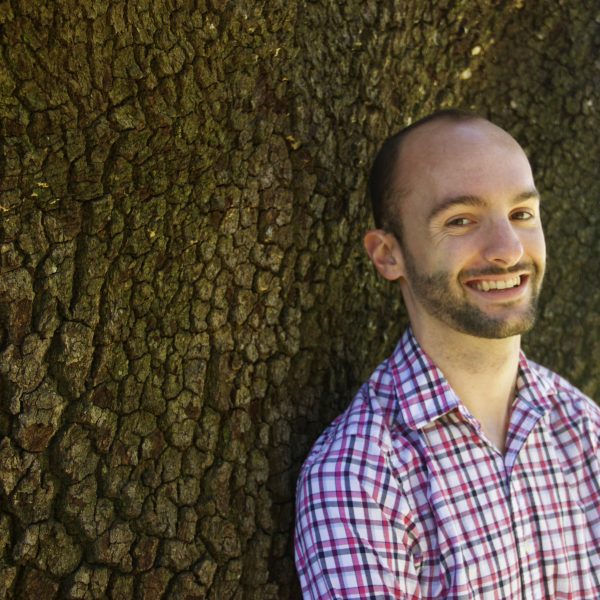 Evan Powers
Evan Powers is a graduate of Florida State University and is the choral director at Avalon Middle School. Prior to teaching at AMS, Mr. Powers spent the first four years of his teaching career at Fleming Island High School in Orange Park, FL where he was named "Teacher of the Year" for the 2012-2013 school year. At Avalon Middle School, Mr. Powers teaches 200+ 6th, 7th, and 8th grade students across 5 choirs.
He currently serves on the boards for FLACDA, Varsity Vocals (the organization that presents the ICCA and ICHSA, as featured in the movie "Pitch Perfect"), and Festival Singers of Florida. His choral arrangements have been performed by choirs and pop a cappella groups across the country. He is also an active adjudicator, conference presenter, and choral clinician, and loves community service through music. He was recently the inaugural recipient of the OCPS Arts Community Impact Award.
Dr. Brian Lanier
Dr. Brian Lanier is Professor Emeritus at Northwest Missouri State University where he taught choral music education for nineteen years.  Ensembles under his leadership have performed for the American Choral Directors Association, the Missouri Music Educators Association, and the Florida Music Educators Association.  He has led choral performances in England, Italy, France, Austria, Germany, and Hungary.  He has been a guest conductor for all-state and regional honor choirs, district festival choirs, and has presented numerous music clinics in the United States.
Prior to his appointment at Northwest, he taught high school vocal music in Orange County, Florida for sixteen years.  For eleven years he was Chorus Master for The Orlando Opera company, conducting many performances as well as preparing chorus for more than thirty main stage productions.
He holds degrees from Stetson University, Southwestern Baptist Theological Seminary, and The Florida State University.